Guided by Islamic values and experiences, Arrahman College develops the student's whole personality, empowering each student to become an informed decision-maker and a life long learner.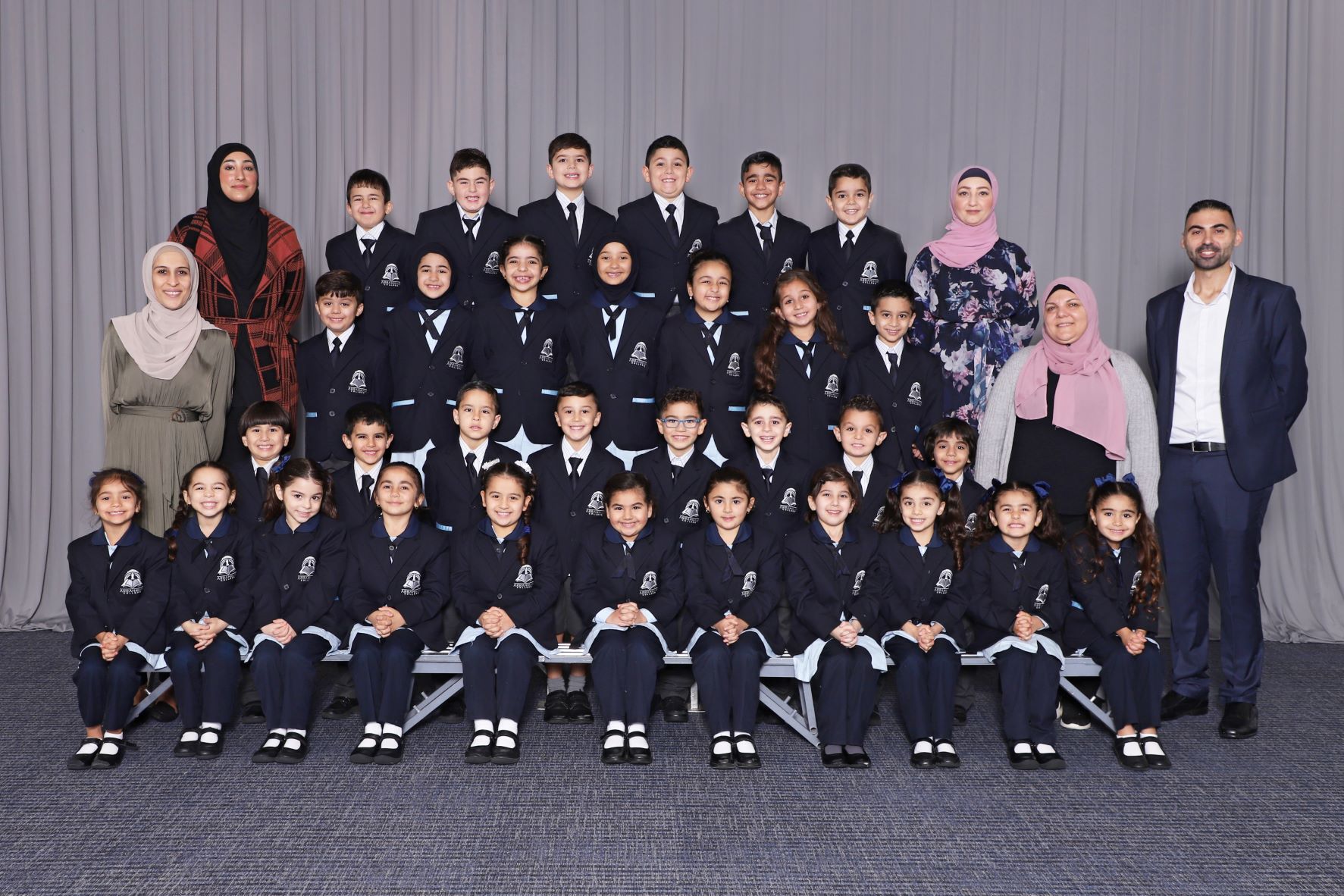 Discover Arrahman College
Arrahman College is an Islamic community that seeks to make an outstanding impact that positively contributes to society through its students and the quality of its teaching and leadership in education.
Your child deserves quality education.
Enrol your child today at Arrahman College
2023 K-4 student enrolments Now Open
Enrol Today