We regard child protection responsibilities with the utmost importance and are committed to providing the necessary resources to ensure compliance with all relevant child protection laws and regulations and maintaining a child safe culture.
How we promote the Child Safe Framework
Complaints Form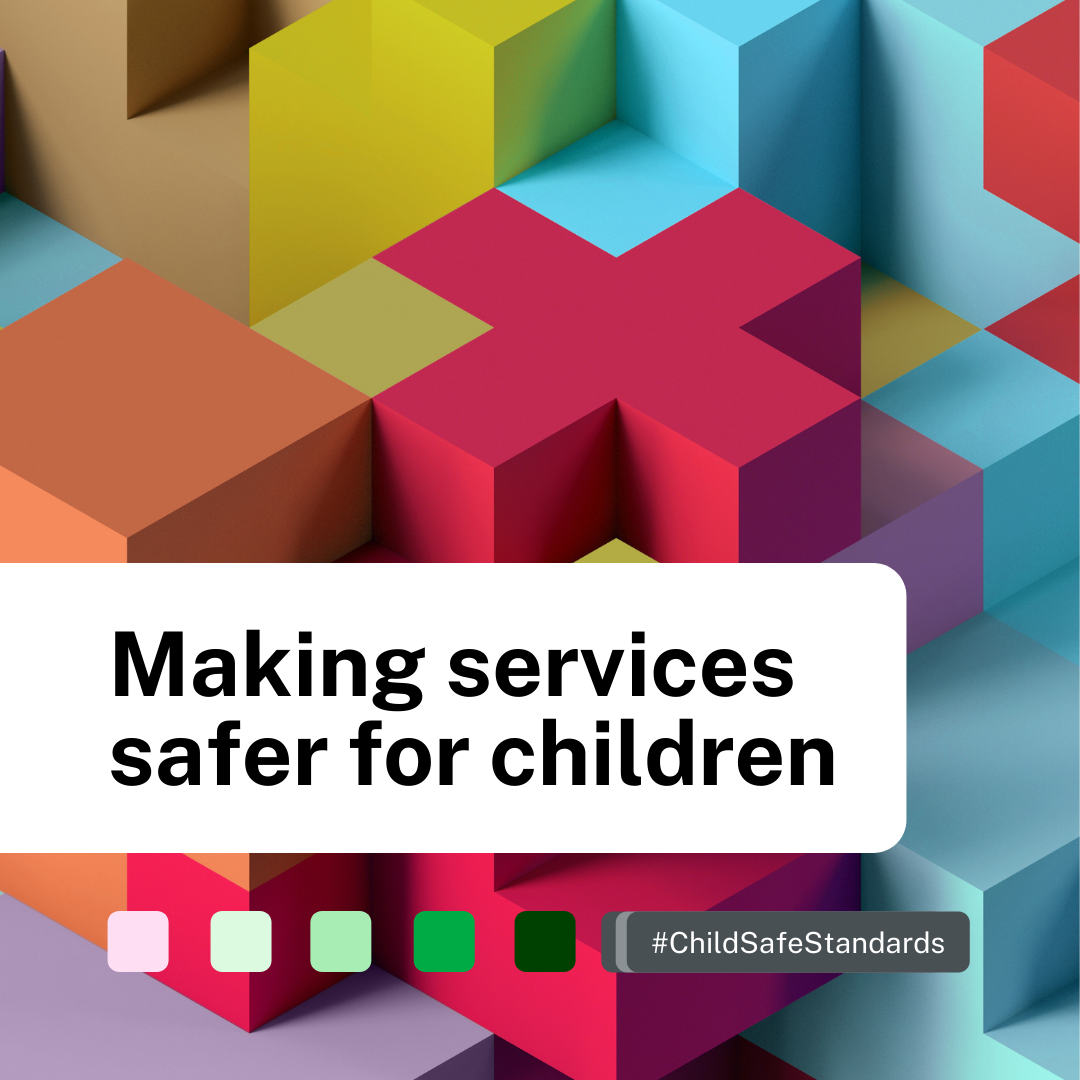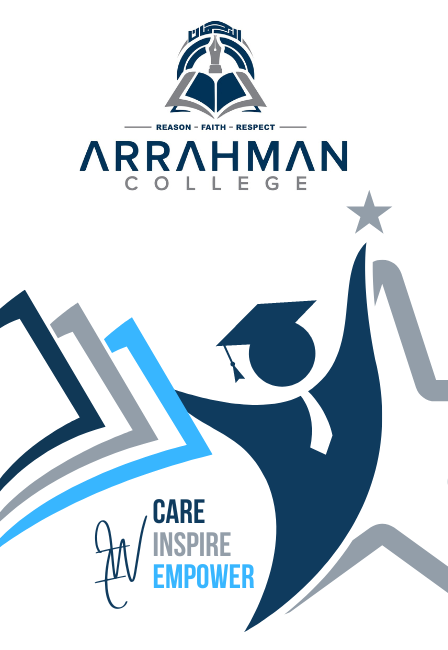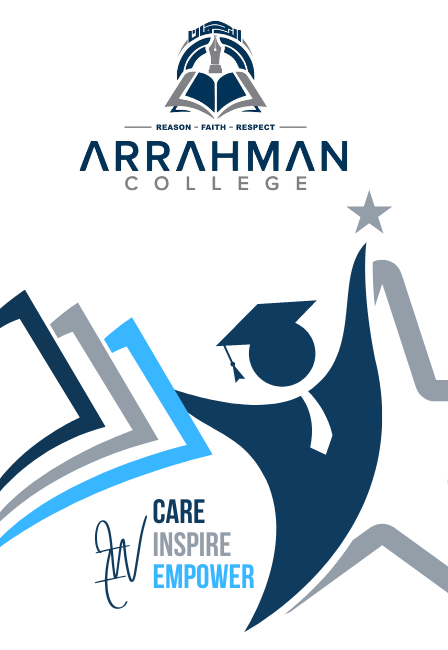 Child Safe Standards
We are committed to embedding child safety in our organisation. Arrahman College recognises child safety as an integral component of our daily operations. We actively promote and communicate child safety education in our teaching and learning programs, newsletters, social media posts, website, and general policies and procedures. Child safety is a standing agenda item at all management, staff, and committee meetings.
Children are safer when organisations teach them about their rights to be heard, listened to and believed. At Arrahman College, family and student voices are heard and considered when key issues arise that affect them. Children take part in weekly Life skills sessions focusing on well-being, social development, bullying, and problem-solving. We provide students with an opportunity to voice their concerns and provide feedback and suggestions on our day-to-day operations. We foster a culture of inclusion where students are encouraged to speak up.
Children are safer when organisations include parents, carers, and families in their activities and consult them on children's development. Arrahman College provides families with opportunities for shared decision-making about their child's learning and development. Families are provided with the opportunity to be actively involved in the life of the college through open communication with the classroom teacher, parent-teacher interview nights, and Parent and Friends (P&F) meetings.
In our organisation, we uphold equity and diverse needs are taken into account. Arrahman College offers a culturally safe and supportive environment welcoming students and families of all cultural backgrounds and abilities. We celebrate diversity and cultural festivals such as Ramadan, Harmony Day, and Multicultural Day. Students also celebrate events that highlight Aboriginal culture and history such as NAIDOC Week and Reconciliation Week. We believe that 'WE ARE ONE'!
At our organisation, we work to ensure that the people working with children are suitable and supported. All employees, volunteers, and external service providers are required to have a mandatory working with Children Check. All staff undergo a formal induction program prior to working with children and are provided with a copy of the College's policies and procedures. We regularly perform periodic background checks on all stakeholders of the College.
We know that child-safe cultures create environments where staff can identify and report suspected harm of children. Arrahman College ensures all student's needs are prioritised when responding to complaints. Our approachable staff members provide a variety of avenues for students to feel comfortable when making a complaint as written and verbal complaints. Complaints can be made by sending an email, writing a letter, or telephoning the College. We welcome anonymous complaints.
A child-safe organisation promotes continuous learning and provides regular ongoing education and training. Arrahman College ensures all staff understand their mandatory reporting obligations. All staff undergo annual child protection training keeping them up to date with any legislative changes and common practices. Staff are encouraged to build their awareness of child safety and keep up to date with policies and procedures through the NSW Office of the Children's Guardian and the eSafety Commissioner.
A child-safe organisation adapts its physical environments to minimise opportunities for abuse to occur. At Arrahman College students are educated on ways to recognise safe physical and online environments. Students are monitored when using devices on school grounds. All devices are set up safely ensuring they have controls, filters, and safe search settings and are password protected. Students are provided with workshops by the NSW Police Force about being safe online.
Child-safe organisations know it takes ongoing effort to maintain a safe environment for children. At Arrahman College our policies and procedures are informed by best practices, and relevant legislation and consider the needs of children. We work with and network with other education settings to share knowledge, experience, and good practice. Our children and families are a driving element in our successful decision-making. We believe that together, we can make a difference!
Our organisation's policies and procedures reflect the Child Safe Standards. At Arrahman College all existing policies and procedures are regularly reviewed and comply with the Child Safe Standards. Our policies and procedures reflect current practices and incorporate stakeholder feedback. All policies are accessible and easy to understand for all stakeholders.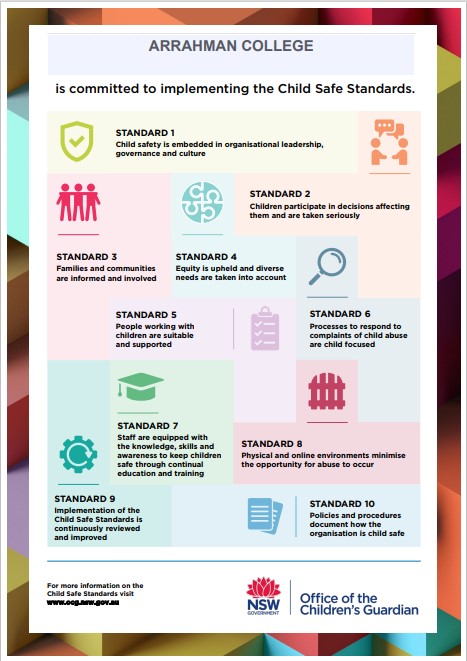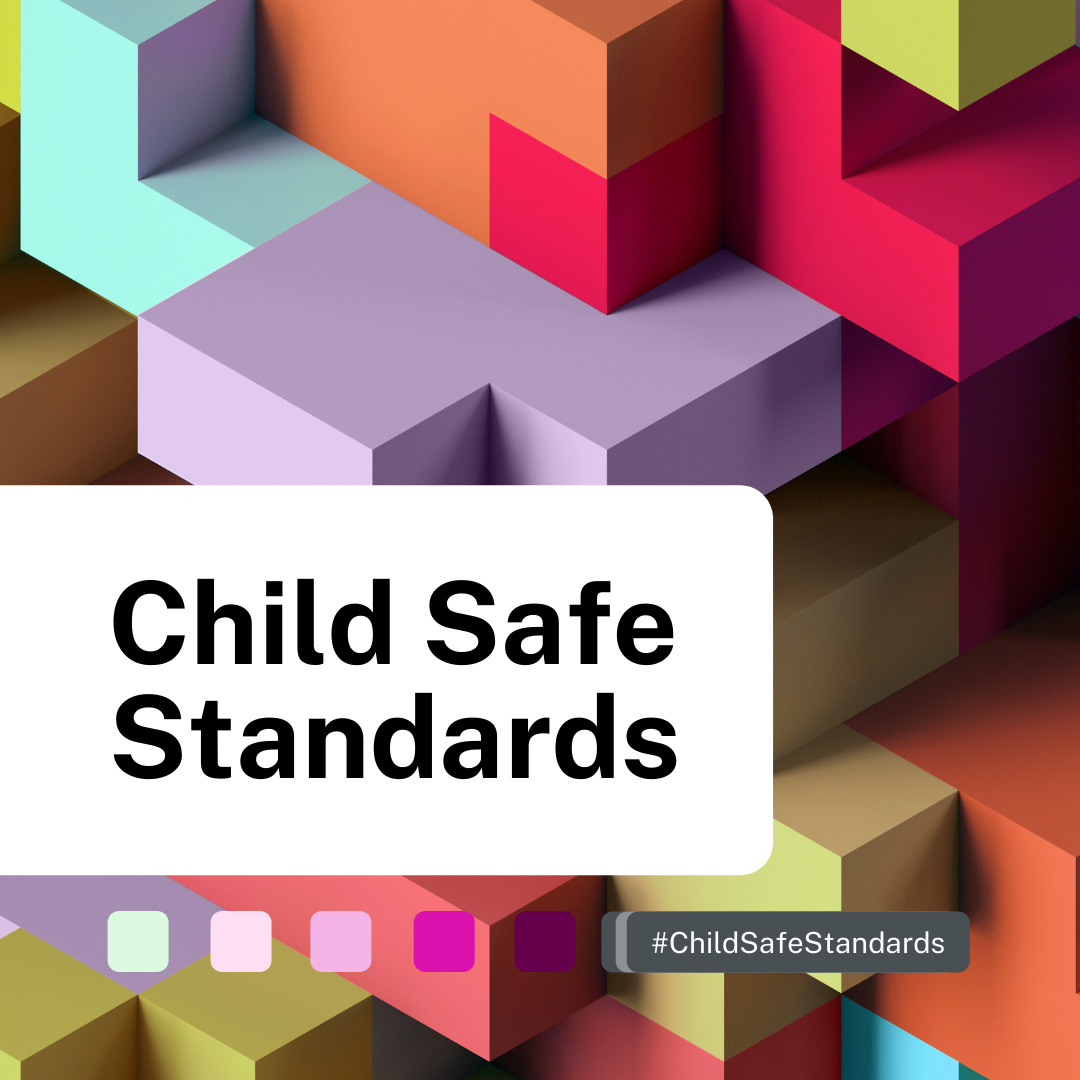 Reporting Poster- Younger Children

Child Safe Standards Brochure

E-Safety Poster

E-Safety Education

Online Safety for Children

Identifying Reportable Allegations

Reporting Cyber Bullying